Polarguard Delta and Silk Sleeping Bag
Polarguard Delta and Silk Sleeping Bag - 8.76 ounces
31 march 2007
I have been thinking about making an all Silk Sleeping Bag for some time. I have been cleaning up my work space and finished Friday so I decided to work on it today and it went fast.
I am using the same pattern as I used on the all Cuben / Primaloft One sleeping and the Two layer Climashield Combat and Pertex Quantum Sleeping Bag.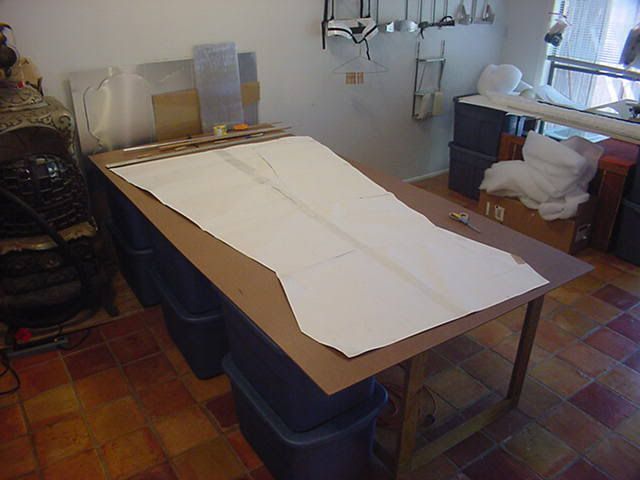 I started working after lunch this afternoon and finished about 11:00 pm this evening. I stopped a few times to eat and do a few other things but the bag went together without a ripped stitch.
I am using one layer of Polarguard Delta as the insulation. The Basis Weight of the PG-D was 2.16 oz per square yard. This give me a clo of 1.47. The total weight of the insulation is 5.15 ounces.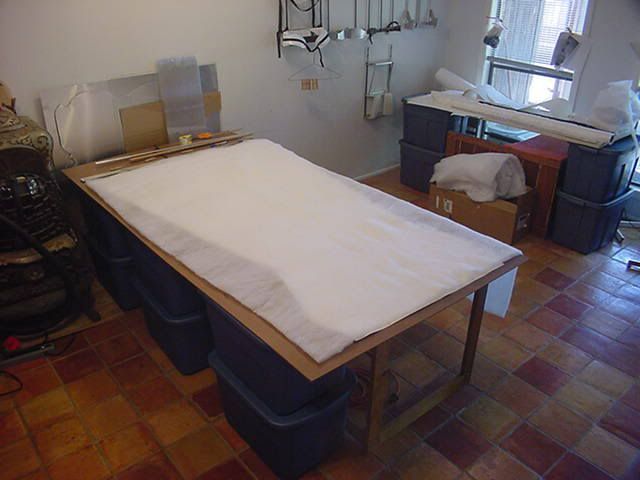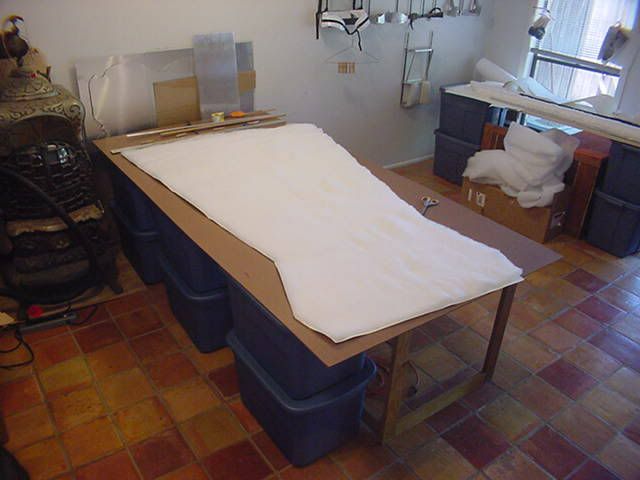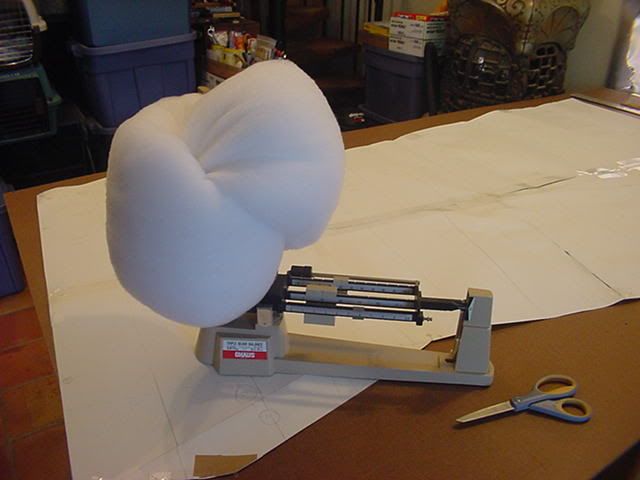 I used 4.5 mm silk for all the material in this Sleeping Bag. The total weight of the Silk is 3.65 ounces.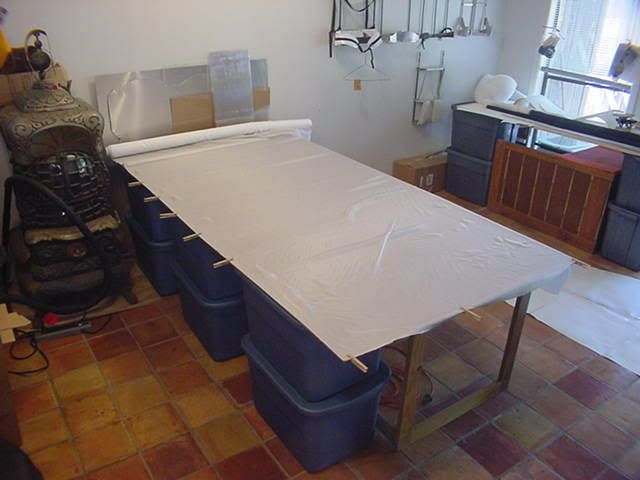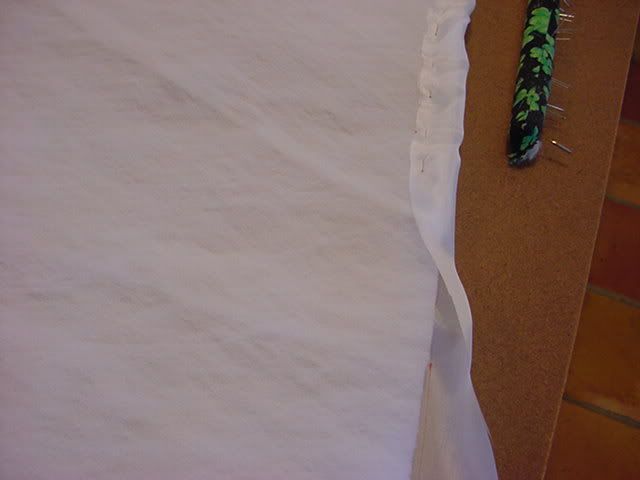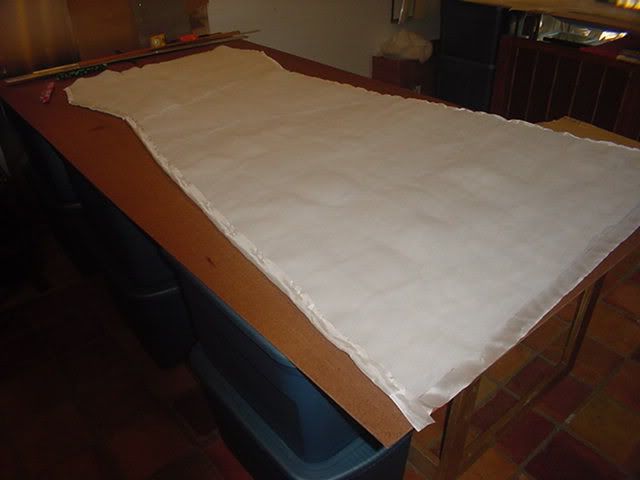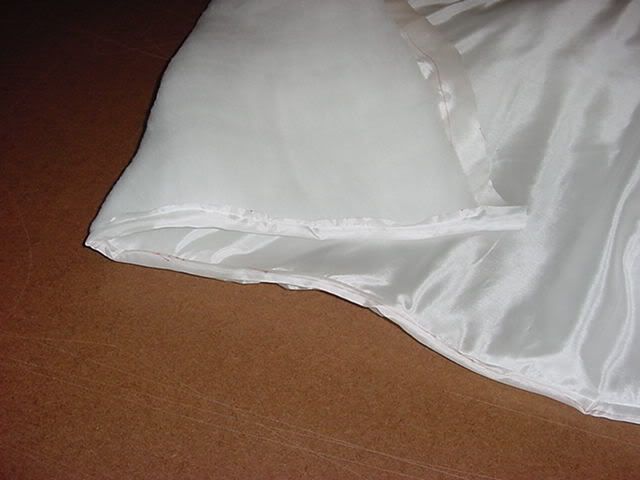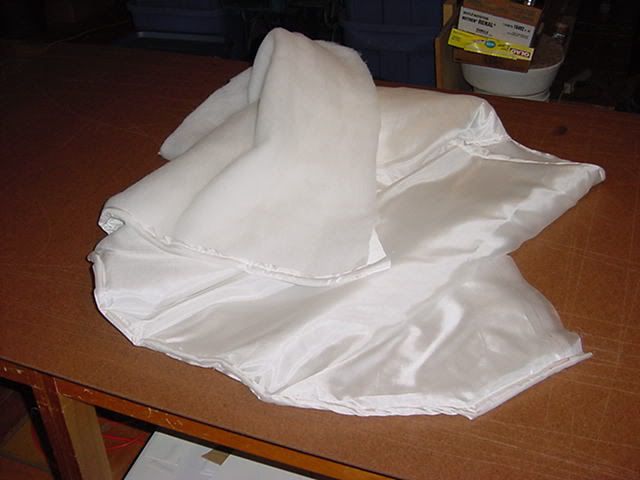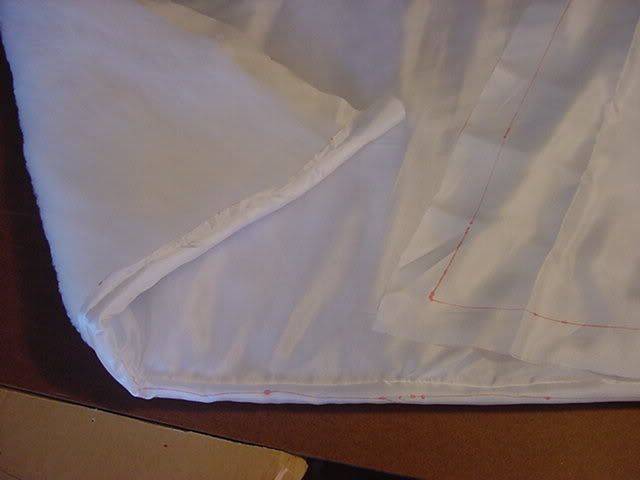 This is the non-insulated insert for the bottom part.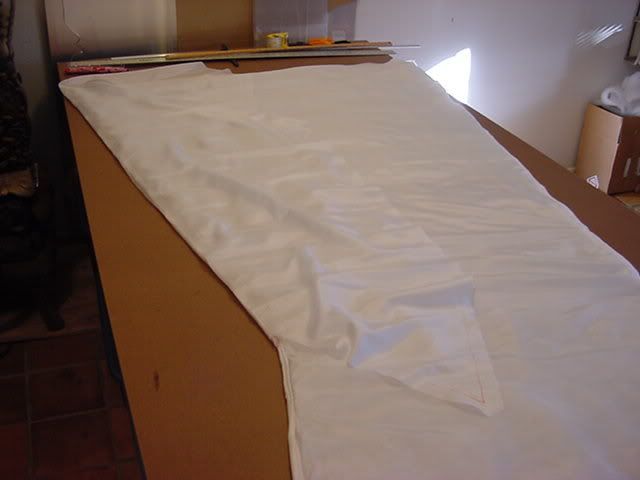 This is a full size sleeping bag and is 72" long and has a circumference at the opening of 71". I use an elastic draw cord to close the opening.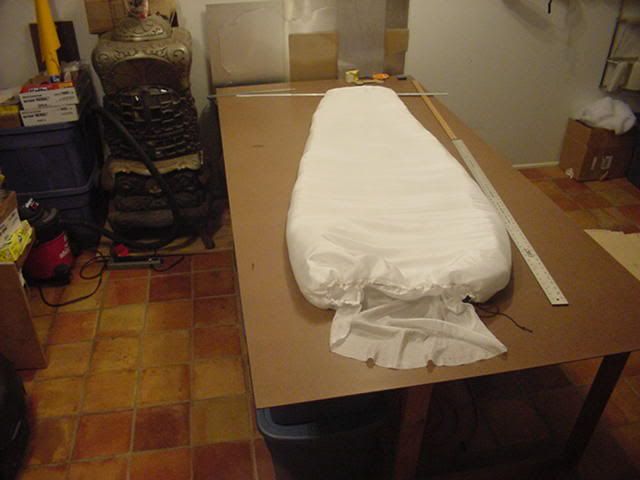 This shows the non-insulated insert for the bottom.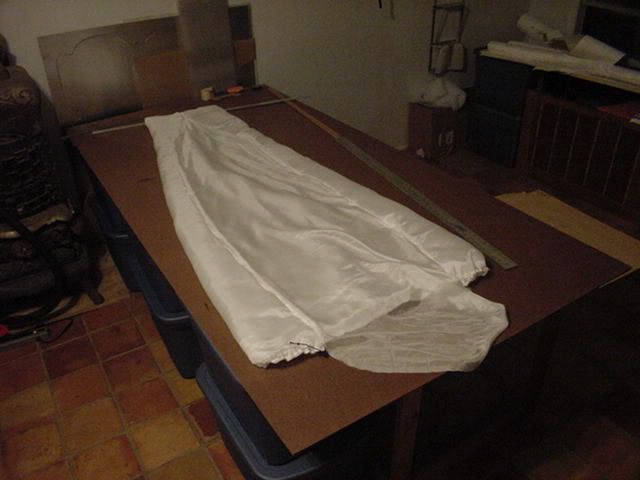 After a bit of trimming the total weight of the new Polarguard Delta / Silk Sleeping Bag is 8.76 ounces.