Pulk / Sled
I have my MYOG - Pulk ready to use now all I need to do is find some snow.
I made the Pulk / Sled out of off the shelve aluminum from Home Depot and Lowes and a some cedar wood. It is a lot of small parts and went together about like a 10,000 piece puzzle.
The sled without the poles and belt weighs 3 pounds and 13.8 ounces. It is made to turn into a back pack.
This picture will give you an idea of the pack bag size. I made it large so I could carry my Down bag less compressed. The bag is self compressing so I can carry more or less in it. I made all this in the Fall of 2003 and BCF - Before Cuben Fiber. The weight of the load varies with how long I would be out at one time. I hope to be where there is some snow sometime this winter and I will try the sled with loads up to 25 or 30 pounds. If you have a weight you would like me to try let me know.
I have thought about making another version of the sled but much lighter. If I lived where I could use a pulk more I might make a lighter one.
Pictures of the pulling harness.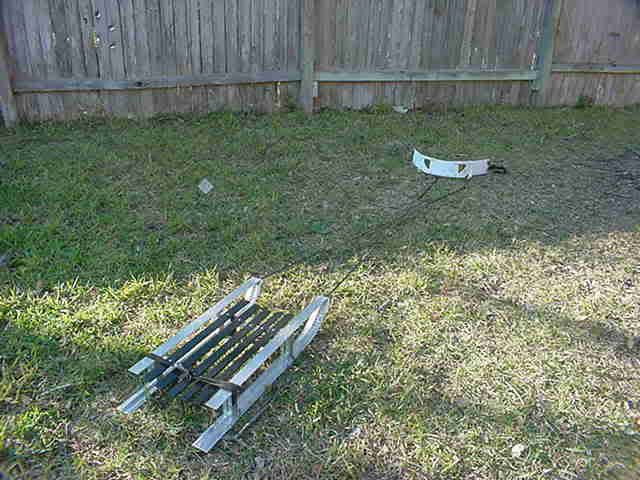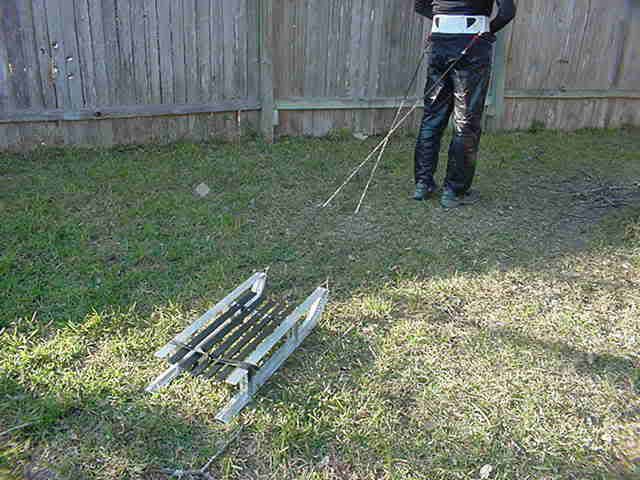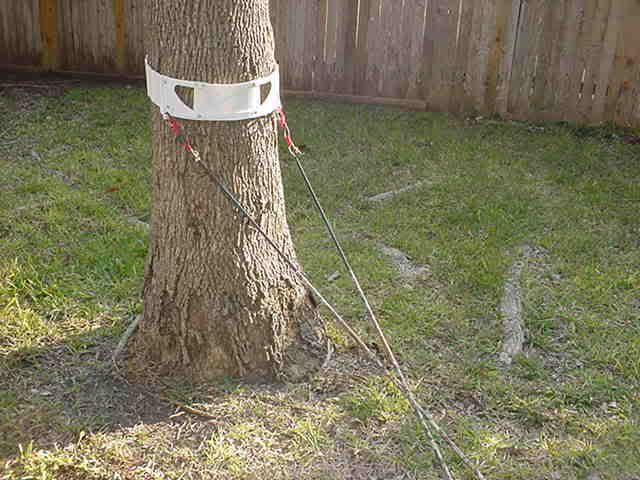 A few construction pictures and other details.