GoLite Shoes for 2007
A copy of the new GoLite Shoe Line for Spring 2007 was provided to me by The Whole Earth Provision Co, Quarry Market, San Antonio, Texas. They called me early this afternoon to let me know that they had received their shipment of the new GoLite shoes. 210-829-8888 - Store hours M-Sat 10 - 9 pm & Sun 10 - 6 pm CST.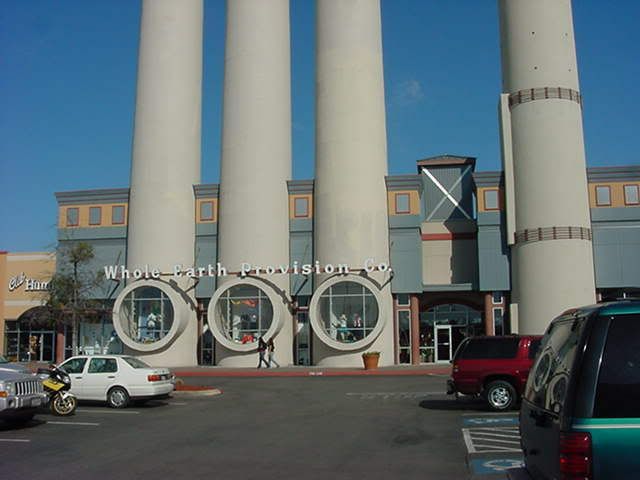 They had four different models ranging from $85 to $110. I tried on both the Trail Fly and the Sun Dragon. I could feel the lugs through the sole of the Sun Dragon. I liked the Trail Fly and bought a pair to try out. The size 11 - 11.5 weighs 14.88 ounces each shoe.
These are the mens shoes and they also have the ladies version of each.
The Trail Fly: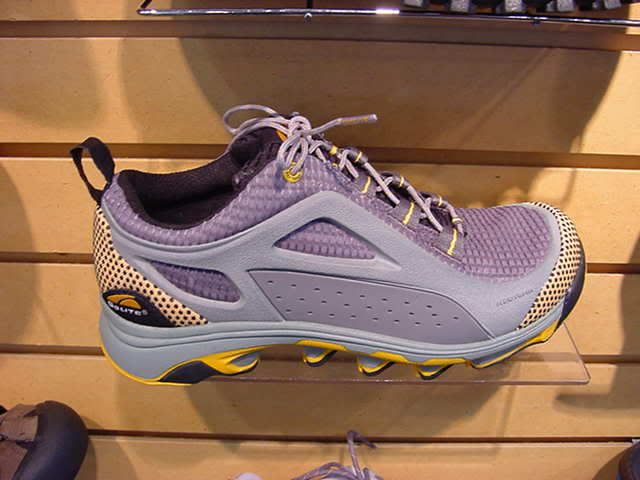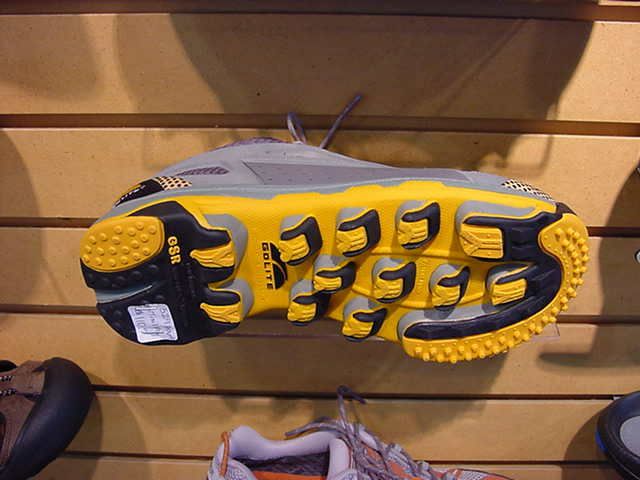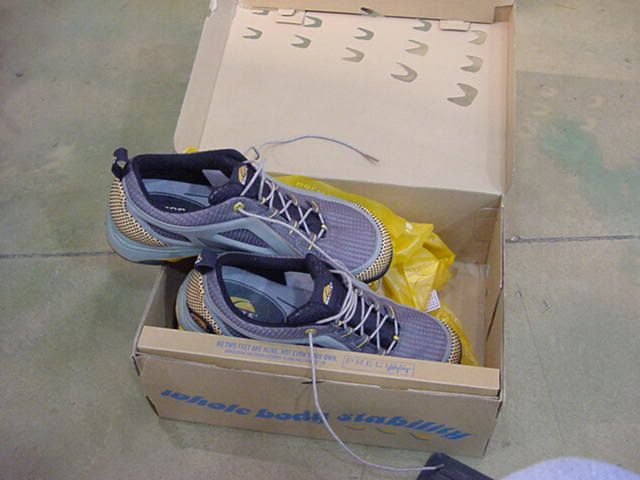 The Sun Dragon: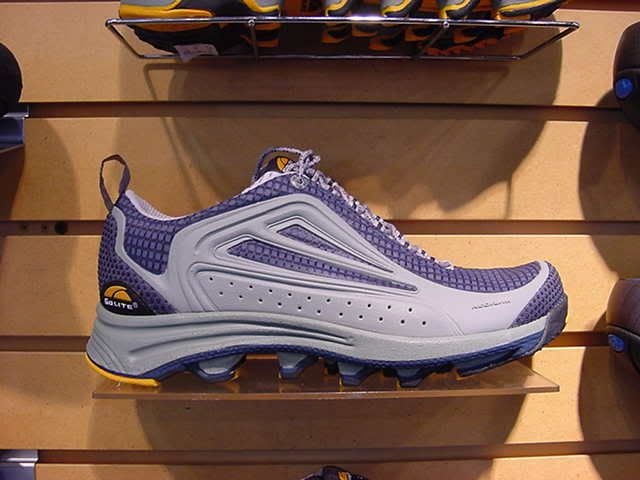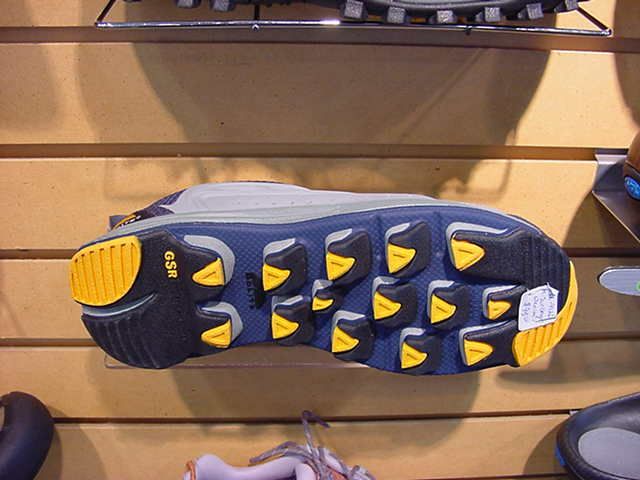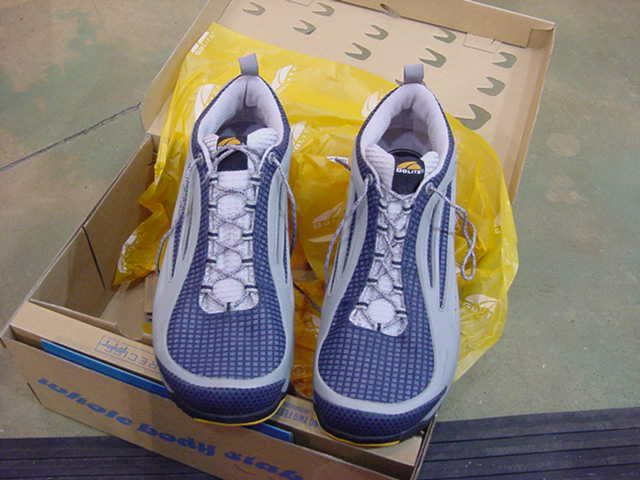 The Calumus: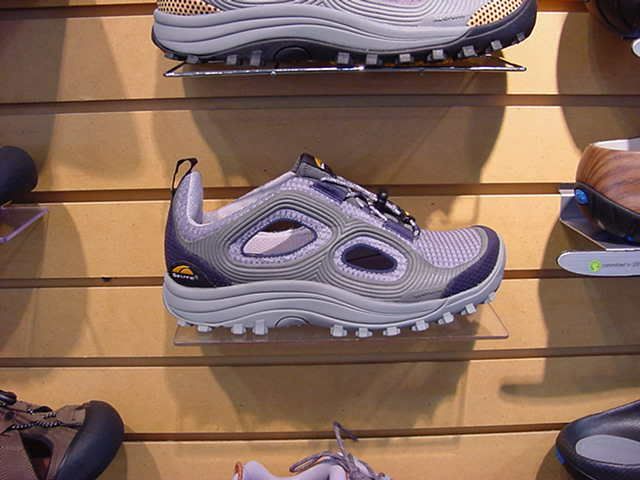 The Eidolon: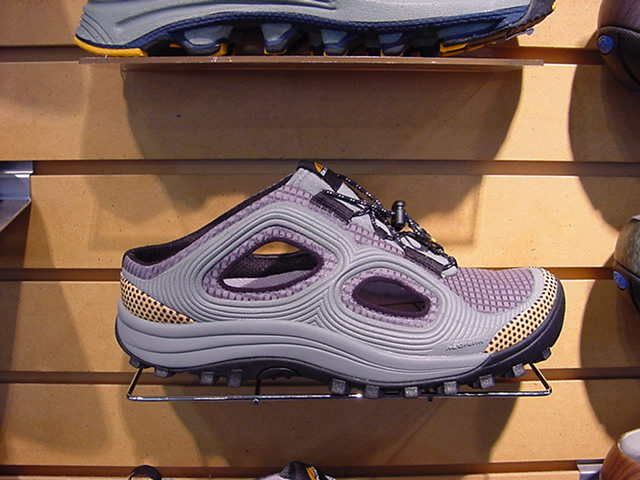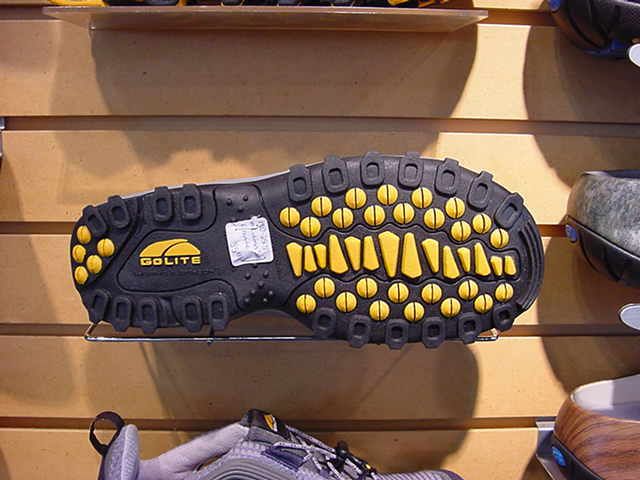 I was able to take a set of pictures from a GoLite Shoes for 2007 Catalog. Check below for a set of better pictures of just the Spring GoLite Shoe Line for 2007.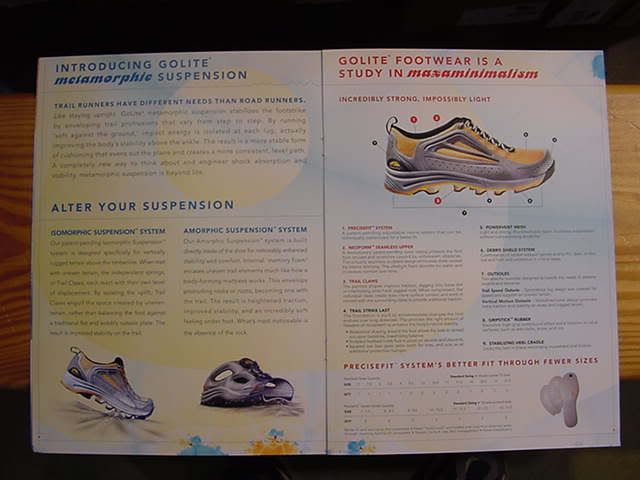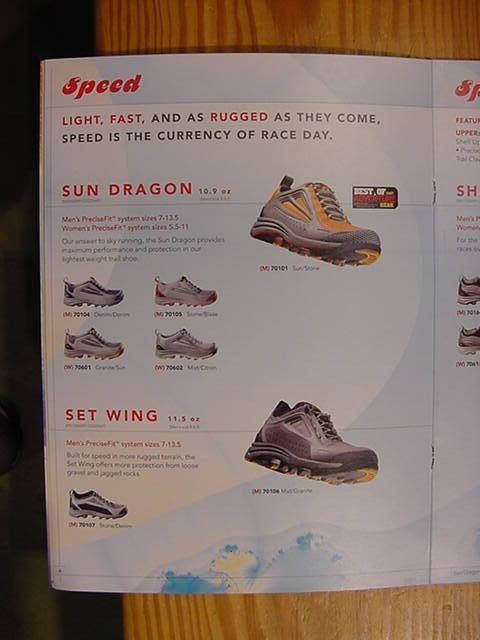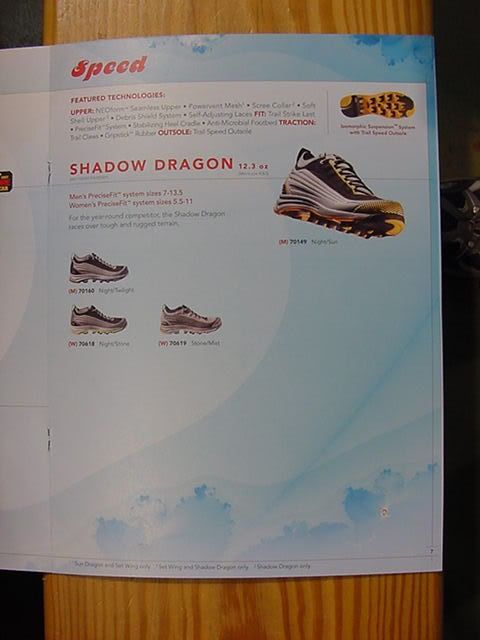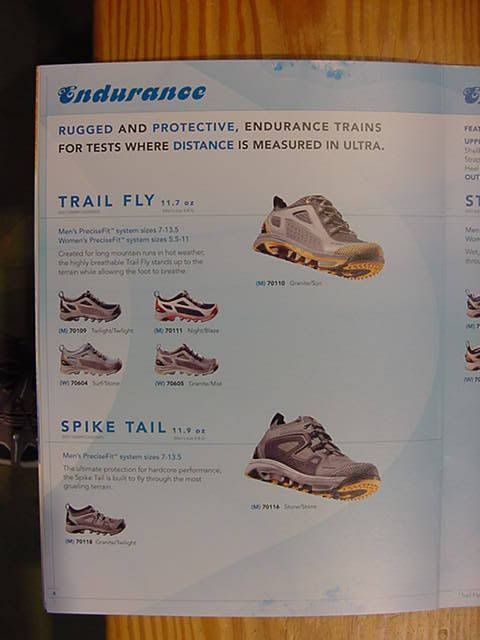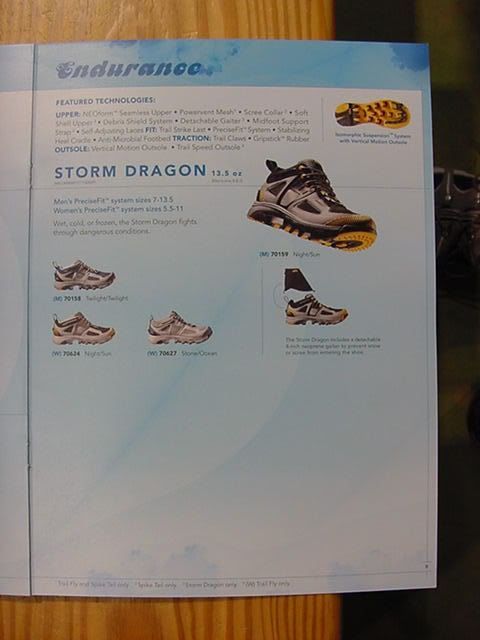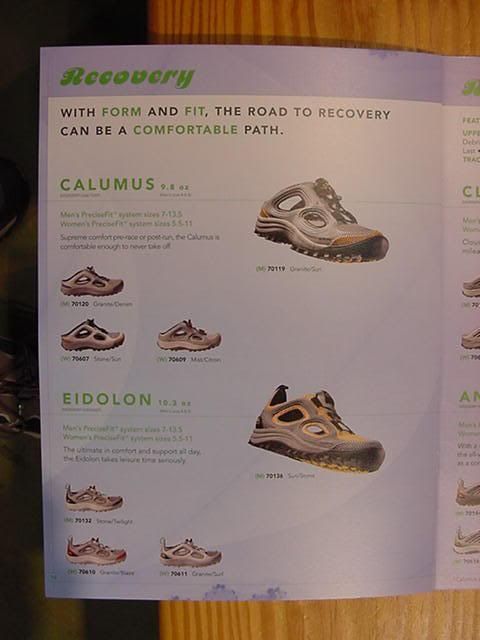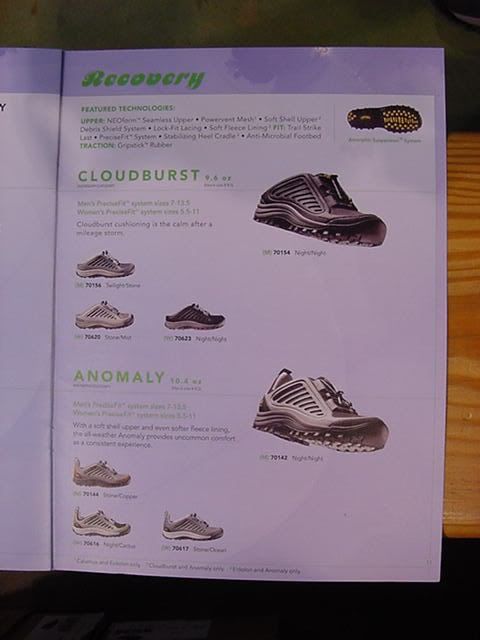 GoLite Shoes - Spring 2007 Catalog