Super Ultra Light (SUL) - Snowshoes - MYOG - Part 2
Super Ultra Light (SUL) - Snowshoes - MYOG - Part 2
Last week I ordered a pair of "Kahtoola -Snow Release Skins" These fit over the points on a pair of crampons. They keep sticky snow from building up. Snow build-up is heavy and can reduce traction.
I received them today and along with them they send three half page information cards on their new
Kahtoola Flight Snow Travel System
I am really looking forward to seeing this new product in person. I scaned the pictures of the different items that make up this system.
Flight System: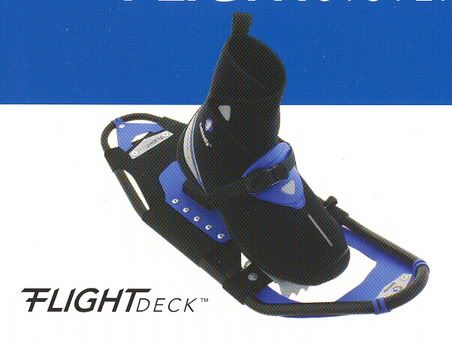 Flight Boot: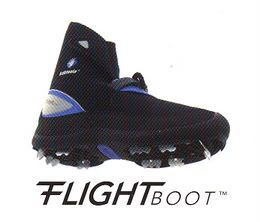 ACES: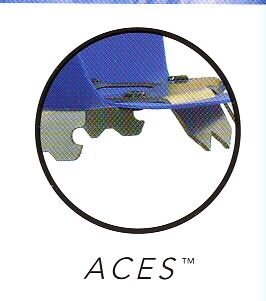 Flight Deck: