Hood Project:
Hood Project:
With all the recent posts about the SmartWool Shadow Hoody I dug through my box of patterns to find a Vest/Hood pattern I have. I bought the pattern a year or so ago thinking I would use it for an insulated Vest project. The pattern is KWIK Sew Pattern # 2551, it will make a Vest with or without a Hood. The same pattern also has a pattern for just a Hood.
KWIK SEW Pattern # 2551: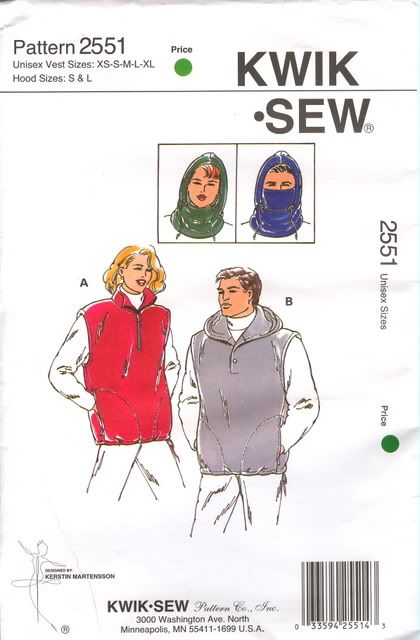 I have looked at the Smartwool Shadow Hoody but I don't like SmartWool products. I had some Capilene Silk weight fabric in several colors that I have never used and decided I would practice on the Capilene first and then maybe use a different fabric if I didn't like the Capilene. My first Hood used a pattern I made (the small Hood is 1.07 ounces) and the second Hood (the larger Hood is 2 ounces) used The KWIK Sew pattern. Both Hoods have a draw cord. Both Hoods are shown with my Patagonia #2 Wool Zip Crew.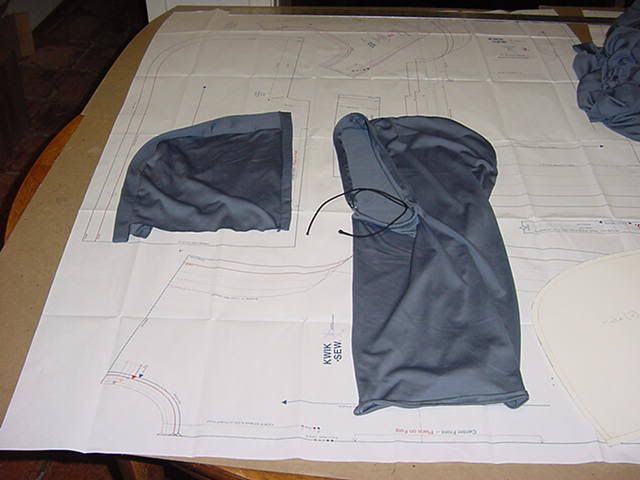 Smartwool Shadow Hoody: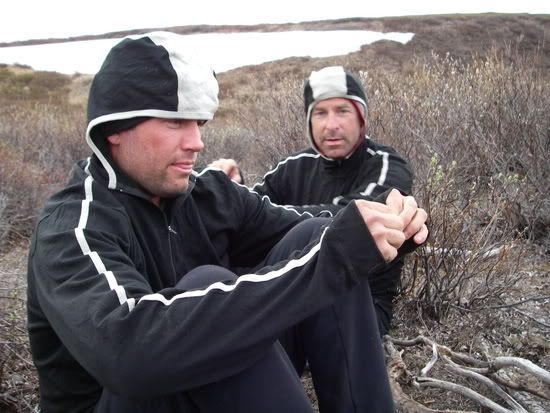 The Hood pattern I made is designed to sew onto a collar and be part of the garment. It is a three piece Hood like the one used on the Patagonia DragonFly and other jackets. I used my DragonFly to make my Hood pattern.
Three piece Hood - weight 1.07 ounces.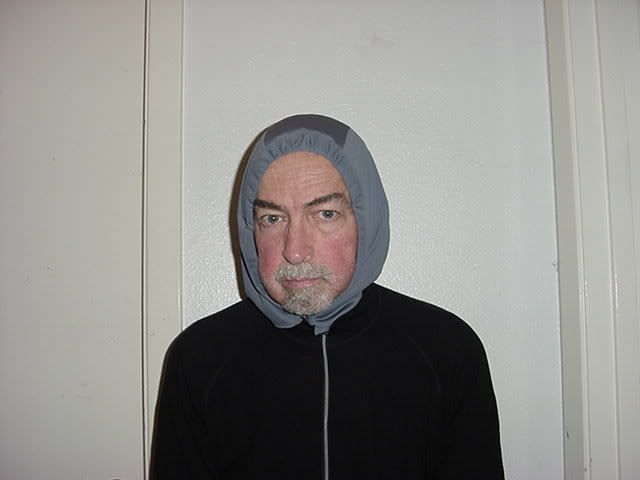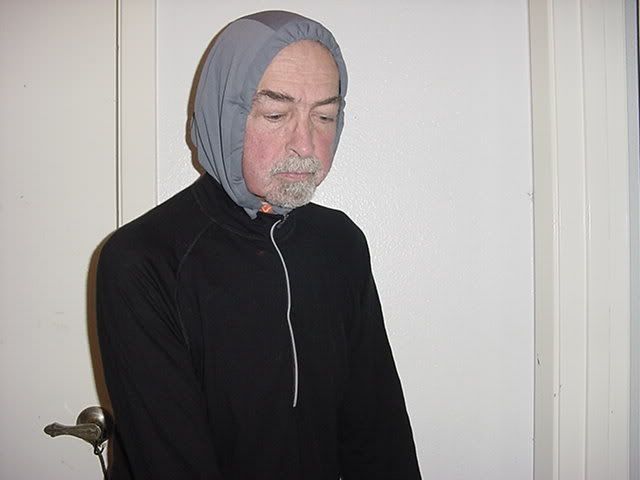 Two piece Hood - 2 ounces.
Worn on the outside of the garment: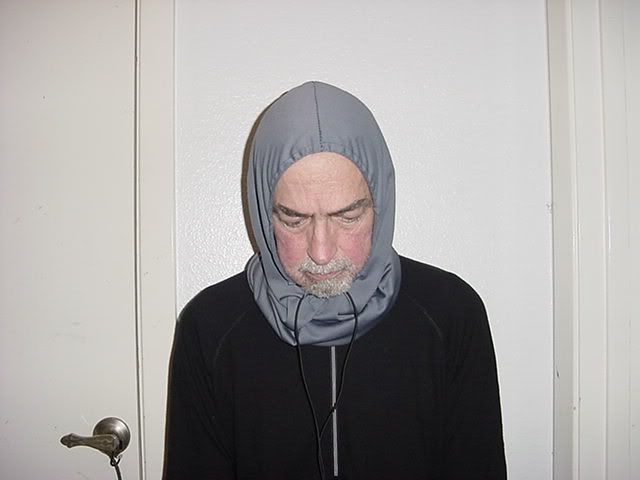 Worn inside of the garment: